A Tech Ministry for Churches: Why?
Why a tech ministry for churches you might ask?  Simply put, because the Lord laid this need on my heart and I feel called to help.  I've never felt led to preach (thankfully, as I'm not a great public speaker).  Similarly, I've never felt called to enter the mission field (though I regularly pray for those that have).  That said, I have always had a pretty strong understanding of technology and have been entrusted by the Lord with those specific abilities.  Often these areas are of great needs for Churches without a full-time technician on staff.  That's where I feel Christ has put it on my heart to step in and try to bridge that gap as best I can.  Hopefully that proves to be a blessing for churches in need over time! To God be the glory!
A Tech Ministry for Churches: How?
Interestingly enough, I'm not totally sure yet.  I have a full time IT position with an amazing company and that takes up a lot of my time as you might imagine.  Likewise, I have an amazing wife and three  tremendous kids and we're  all active in our local Church.  As you can see, my plate is pretty full, but I still have this heavy calling to help where I can.  Most importantly, I feel the Lord is actively asking this of me.  I've learned during the course of my life that, when called by Christ, it's wise to answer!  So, my goal will be to help in this tech ministry for churches after hours and on weekends as possible while juggling various family responsibilities!  It may sound challenging, but I know the Lord will provide a way!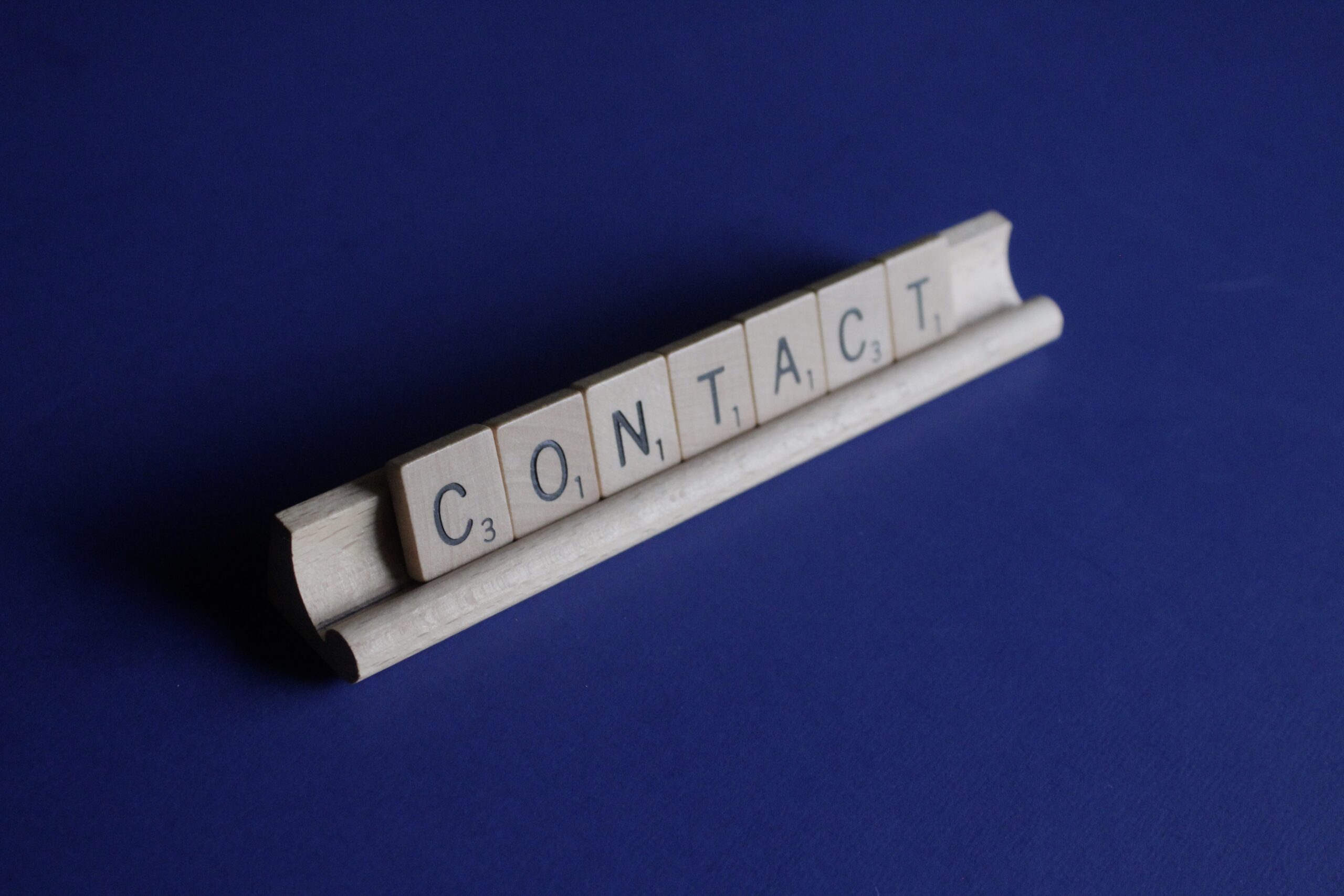 Interested In Serving?
We're Saved to Serve!
We're not saved by serving, but rather are saved to serve!  Ephesians 2:8-9 reads: "For by grace are ye saved through faith; and that not of yourselves: it is the gift of God: Not of works, lest any man should boast."  Galations 5:13 reads: "For, brethren, ye have been called unto liberty; only use not liberty for an occasion to the flesh, but by love serve one another."  So, nothing we do will save us as only God's amazing grace accomplishes that, but upon receiving that gift of salvation, we're commanded to serve!
There's no greater honor than serving the Risen, Living and Almighty King.  To be a servant of God is the ultimate privilege, which starts by serving others.  If you feel led by Christ to serve in a specific area using the gifts you've been given, what a blessing that is.  Again, we're all commanded to serve, but how amazing to have the very creator of our universe touch your heart individually to express His desire for your life!  What an amazing and individual God we serve!
If that's where you find yourself today, my recommendation is to start with frequent prayer to ensure you're perfectly aligned with God's will.  At that point, I'd highly recommend watching the video I've linked to that discusses the 7 attitudes of a servant (by Pastor Marcus Mecum from 7 Hills Church).  Remember to praise the Lord today for the opportunity to represent Him to this lost world as our attitude should always be that we GET to serve our savior!
Mark 8:34-36  
And when he had called the people unto him with his disciples also, he said unto them, Whosoever will come after me, let him deny himself, and take up his cross, and follow me.  For whosoever will save his life shall lose it; but whosoever shall lose his life for my sake and the gospel's, the same shall save it.  For what shall it profit a man, if he shall gain the whole world, and lose his own soul?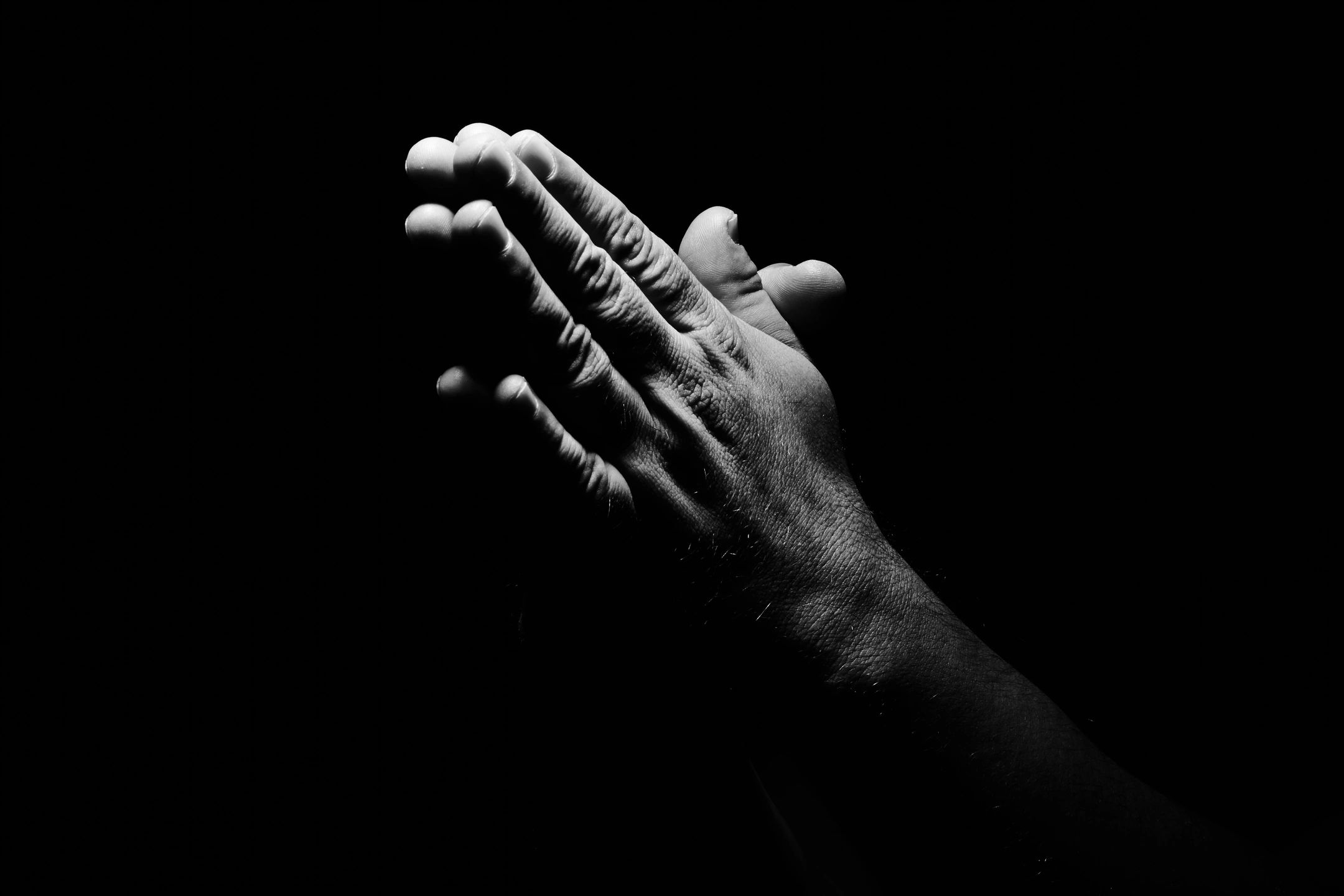 Pray
Please pray for God's perfect will to be carried out and for God to receive all the glory. Please pray for the wisdom and discernment to best support this tech ministry for churches. Pray for the IT knowledge to fulfill the specific needs.  Pray for the needed time.  Please pray!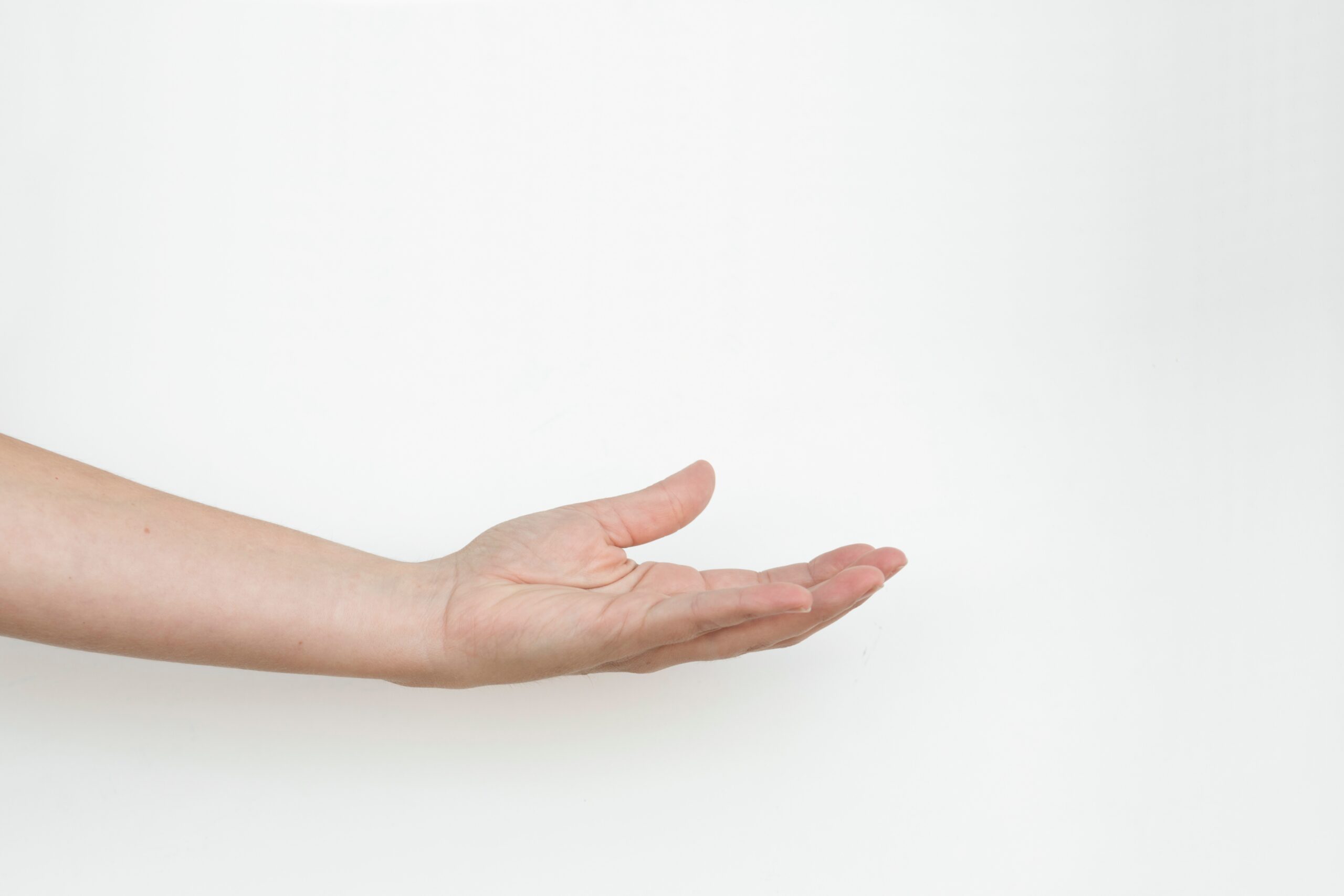 Join & Serve
If you have a desire to help and the Lord has put it on your heart to assist with this ministry after prayer, I would love to discuss it further with you.  Churches have all sorts of technical needs so you don't have to be strong in any one specific IT area to help.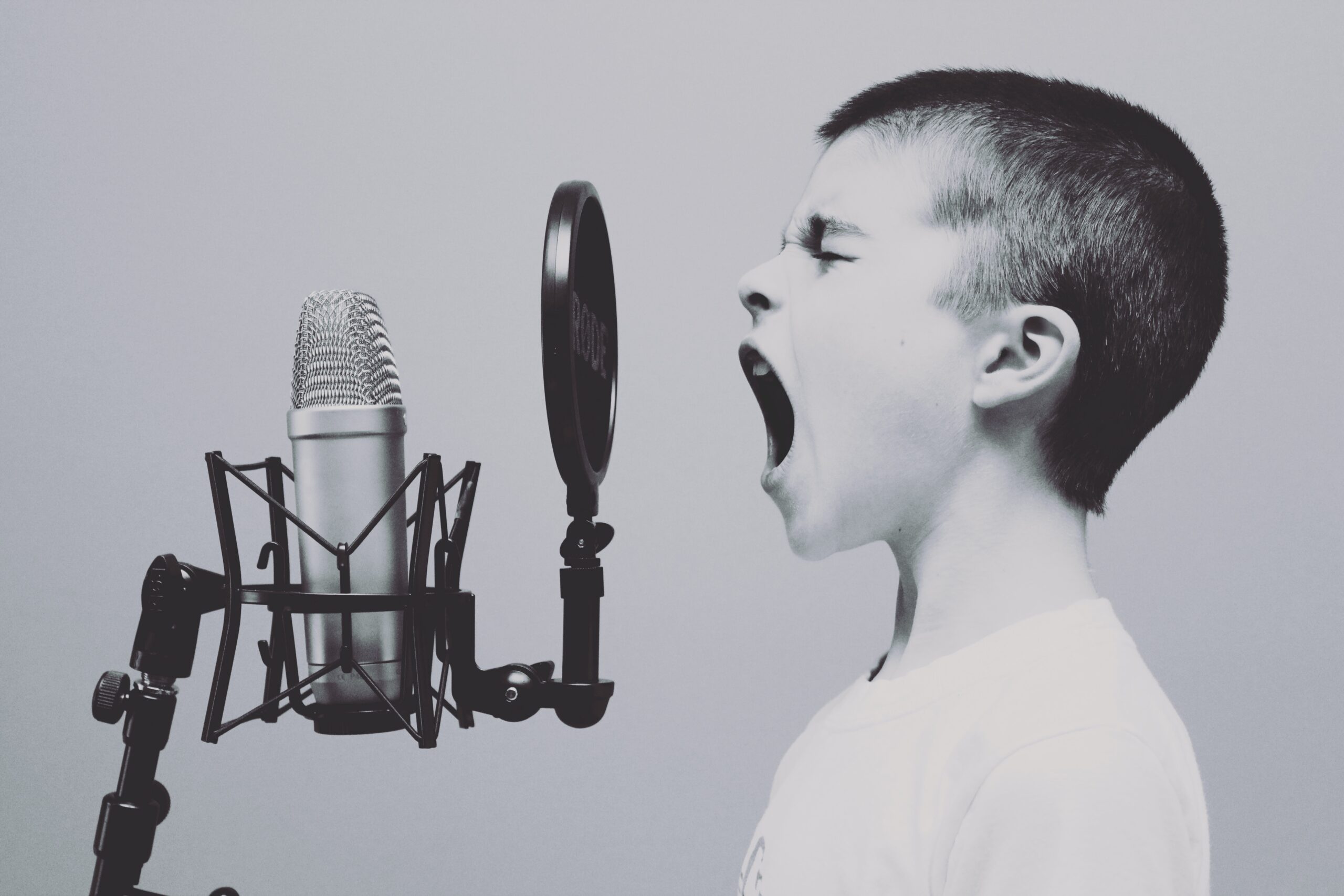 Spread The Word
Maybe actively working technical issues isn't for you.  You can still be a huge blessing by spreading the word to others that might be able to help.  You can also spread the news that there's a technical ministry willing to help churches wherever they have a need.