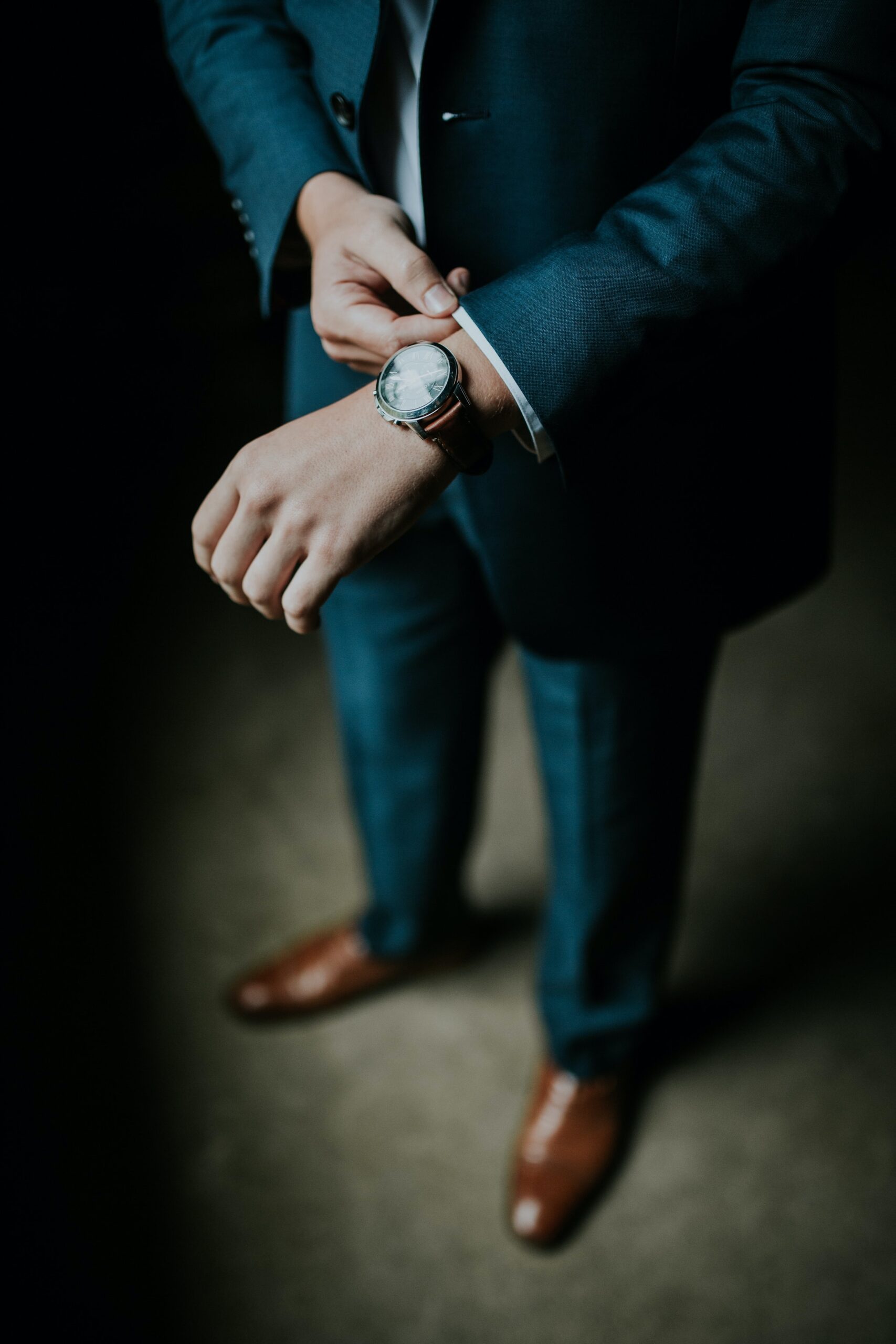 A Servant of the Lord
All I desire is to serve Christ.  I've prayed for years asking God to use me exactly how He desires and I feel that prayer has been answered through this ministry.  As a result, I'll be using the abilities He's provided me in IT to serve churches in need.
In terms of experience, I'm currently the Vice President of IT with my company and have been here for the past 12 amazing years.  Prior to that, I've supported organizations in a variety of roles (IT Director, Network Administrator, IT Technician, etc).  As you can imagine, I've run the gamut over these past 20 years.
Regarding education, I have a Bachelor of Science in IT along with many IT certifications in the industry (MCSA, MCSE, MCITP, MCTS, Project+, etc).  If you'd like to know more about my education/experience, please review my LinkedIn profile.